DANCE OF THE ABERRANT - ROZENHALL
(LP, Firework Edition Records/Adaadat, 2023) FER 1133/ADA 0066


---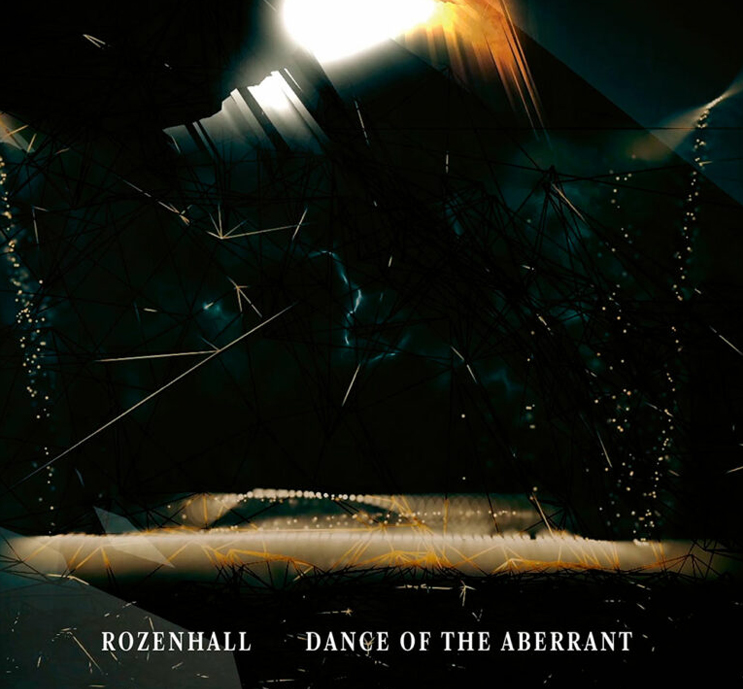 DANCE OF THE ABERRANT
ROZENHALL
FER1133
(LP, Firework Edition Records/Adaadat, 2023) FER 1133/ADA 0066

Music by Daniel Rozenhall. Recorded at EMS, Stockholm, 2019-2020. Front cover image from the film Dance of the Aberrant; visuals by Sten Backman. Graphic design by D. Rozenhall & Sten Backman. Vinyl mastering by Tommy Dufva. Co-released by Adaadat in the UK and Firework Edition Records in Sweden. (p) & (c) 2023. All right reserved. Edition of 199 numbered copies.

The record will be released in Stockholm on August 11th 2023 at Fylkingen's 90 years anniversary festival, and in London at Gallery 46 where this work will be a part of a group exhibition called Liminality (The Friendly Abyss), ongoing between 24th and 30th August 2023. At both these events, the music will be presented together with a film with visuals by Sten Backman.